The vertical shaft impactor machine is operated by centrifugal force where materials fed are thrown into fixed anvils. The rocks shatter into smaller pieces of uniform size. The device economizes the operation; thus, it needs to have it in quarries. The vsi crusher parts are well designed for its efficiency. Each section has a function in the machine. At the top of the VSI, there is a feeding tube where materials are fed into the crusher.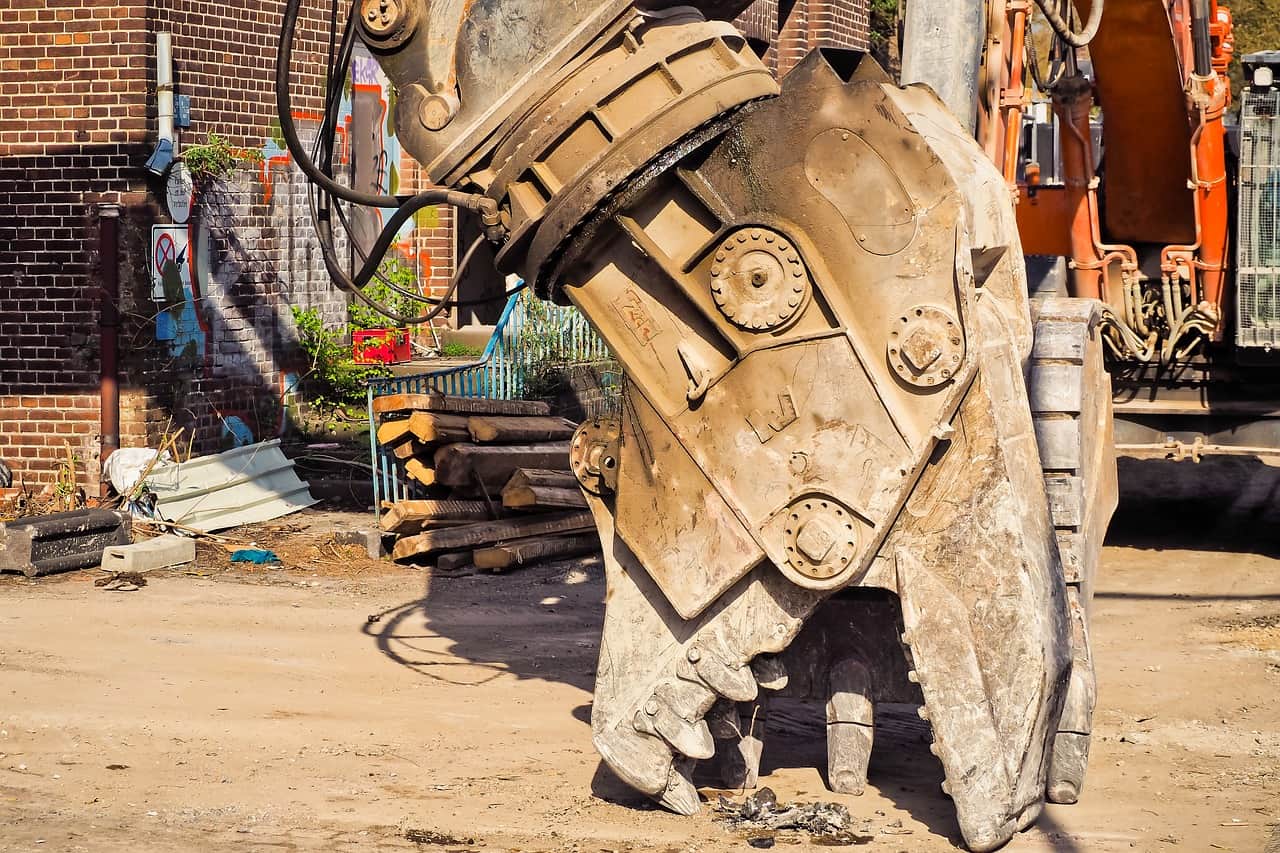 Another part holds the tube called the feeding eye-ring. The bottom-wear and top-wear plates provide fortification to the rotor body. The wear surfaces are made to contact abrasive particles. The back-up tips are fortified in slots inside the rotor's bottom-wear and top-wear plates. These tips are strong and made with tungsten carbide to prevent them from rotor body wear.
When replacing the back-up tips, the tips, retaining bar, and the wear plates are removed using the service door access. The rotor tips are made of tungsten metal, which is very tough from wear; hence, it lasts long. They are held by the retaining bar using nuts and bolts for ease of removal. Cavity wear plates have keepers and rotating cam-locks, which are well fastened.
The distribution plate is connected to a rotor that has a shoe. It is rotated at high speed, throwing the materials into a fixed anvil where they are broken into desirable size. Between the rotor and the anvil, there is an opening space at the bottom that allows the materials to fall on a conveyor belt that carries them away from the machine.
There are different types of rotor shoes which include, open-top, tubular, and enclosed metal shoes on the metal anvil. They are used depending on the materials needed to be produced by the machine. The rotor shaft is connected to a motor that provides rotation to the shoe. The power of the motor to be used depends on the amount of work to be done and the type of materials to be crushed. The machine is highly economical.