Have you ever thought why digital marketers are getting mad with pay per call based advertisement? No, it's just not the benefit but there are many more which pay per call ads can give it to the business.
In this post, we are going to talk about the benefits of pay per call advertisements. No matter you are an advertiser or a publisher, it is going to help you both. Once you have joined the pay per call networks, select the campaign carefully to promote if you are a publisher.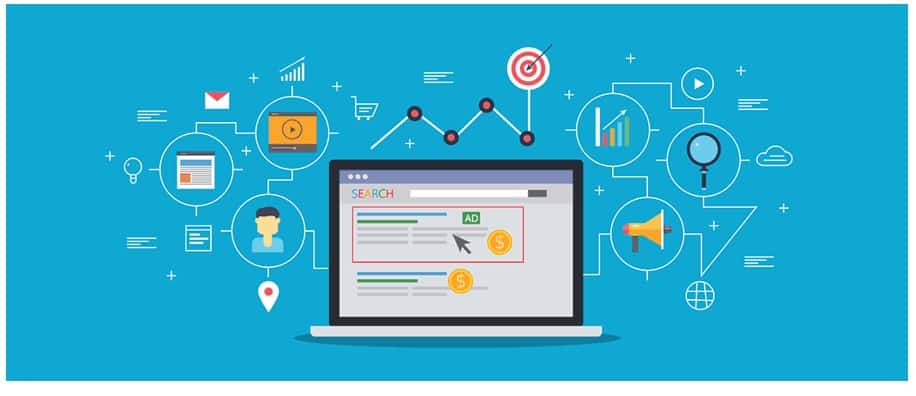 Let's start and see some of the top benefits of pay per call advertisements-
Increased Conversion
Usually, you will find the conversion rate in the normal advertisement like form filling, leads or ad click kind of ads, around 2%. Which is quite low compared to pay per call based advertisement.
No doubt the cost associated with the form filling or CPA based ads are quite low, but the thing is you are wasting the 98% of yours spends and also the time engaged in the process.
Compared to it, pay per call ads is performing really well. The average conversion rate of pay per call based advertisement come around 30%.
So, if you are spending more on the qualified leads also, the total consumption is always less. Also, while advertising, you should make use of catchy words so that the clicks and calls will be increased.
Pay for qualified leads
pay per call ad is something different than any other form of ads. In other ads, if someone is clicking on your ad or filling out the online web form, you need to pay for it. But that's not the case with the pay per call.
Here if someone is calling you by looking at your ad, then only it will be considered as the qualified lead. And you just need to pay for the qualified lead.
Less time to manage
As you will be getting only a few calls because the customer needs to take the effort to have the number and make the calls to you. If the user is seeing it on a mobile phone, then we have the direct option to make the call. But if the user is working through desktop or laptop then either they need to type the number or copy it.
So, if someone is taking this much effort then definitely they will be definitely interested. And so, the count of leads you will receive in pay per call will be far less than any other kind of advertisement. And so, you need to spend less time managing and converting those leads.
Great Analytics
With pay per call ads, we have a number of analytics tools available which help us managing and getting insight about the calls in a better way. You can use the inbound call analytics software like Ringba which will track all the calls and get your insights.
Using these insights, you will be able to know how your campaigns are running and which is more beneficial for your business. You will also get to know where improvements needed.
Conclusion
These were some of the great benefits of pay per call ads. If you have a business and haven't tried pay per call advertising so far, you must check it.