Railways are complex systems made up of thousands of moving parts. There are hundreds of things that are required to maintain a rail yard as well as competent and intelligent people to make sure everything is safe and on time. Here are just a few things that are needed for basic railroad maintenance.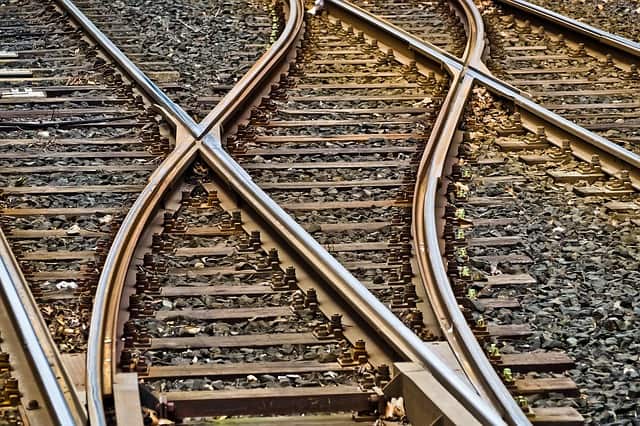 Maintenance Facilities
Any complex system requires upkeep and maintenance, and trains are no exception. Engine terminals provide a place for washing and refueling, while maintenance facilities offer opportunities for more heavy duty repairs. These facilities can also provide storage and an area for inspections to take place. This requires various tools as well as easy access to every part of the railcar so it can be prepared for the track.
Railroad Yards
Rail yards can vary in size from just a few tracks to huge facilities. Large facilities are called classification yards, which take in freight from all different directions, sort the freight, and send it back out to various routes. Cars need a home base for repairs, refueling, and cleaning between trips. Rail yards have to be perfectly organized and maintained to preserve efficiency and are managed by the yardmaster.
Rail Workers
The yardmaster oversees all the work of those working in various areas of the rail yard. From yard engineers to inspectors to yard air maintenance personnel, there are many different people involved in keeping up rail yard maintenance. A switchperson or brakeperson works as on-the-ground traffic control, and conductors are responsible for the train, the freight, and the crew. A cohesive and competent crew will keep a rail yard working as smoothly and efficiently as possible.
Railroads are complicated but powerful and productive ways of moving freight and people. Even the smallest railway requires a well-maintained rail yard and capable workers so that it can function as effectively as possible.