Images form a big part of marketing. An image has the ability to convey a message when text is limited. Whichever marketing effort the business chooses to employ, as well as the way in which the marketing efforts are presented, are a direct reflection of the business.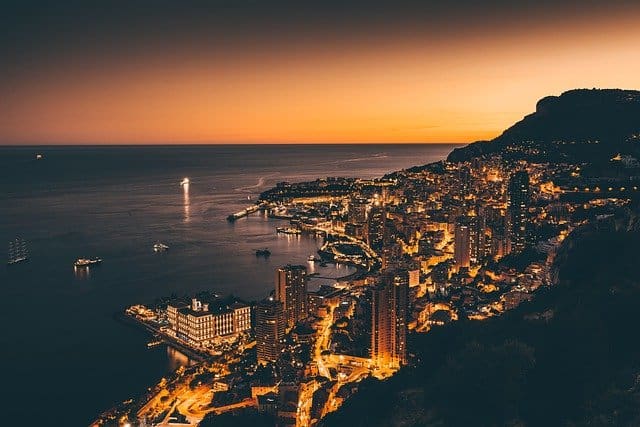 Think about it this way. Have you ever received a plastic card mailer from a business that used poor quality images? The quality of the images and text is a direct reflection on the business, its products/services, and its ability to meet the needs of the customer. Poor quality points to poor products or services in the eyes of the consumer.
Building a credible brand
High-resolution images have the ability to build credibility for business. Simply put, high-resolution images look polished and professional. And, that is exactly the type of message a business should convey about their products/service.
Telling a story
High-resolution images tell a story. A well placed, good quality image can replace a thousand words. Images and text marry to convey a unified message. The key is to match the image to the message that is being conveyed.
Stand out
Images not only help to convey a message in marketing, they may also help the business stand out from competitors. Certain colors on the color wheel are complimentary and certain colors sit on the opposite side of each other on the color wheel. High-resolution images have bright colors with well-defined borders as opposed to images that are grainy or of poor quality.
All forms of marketing strategies incorporate images into the message. These include:
Internet marketing
Direct mail marketing
Social media marketing
Email marketing
Brochures
Coupon cards
Think about your favorite brand or store. What message do they convey through their images? Now think about how powerful a high-resolution image can be in marketing efforts.