Hundreds of millions of messages are sent every day. The issues discussed in chats and groups are those starting with innocent talks about a birthday party preparation, going on to funny video sending, and ending with things involving personal data movement – from the date of birth to a bank account information. The necessity of security awareness seems to be the key factor in the world of instant data movement. Safe, private communication in a private messenger. Sounds miraculous, doesn't it. Here is a compilation of applications for your safe connection with the outside world.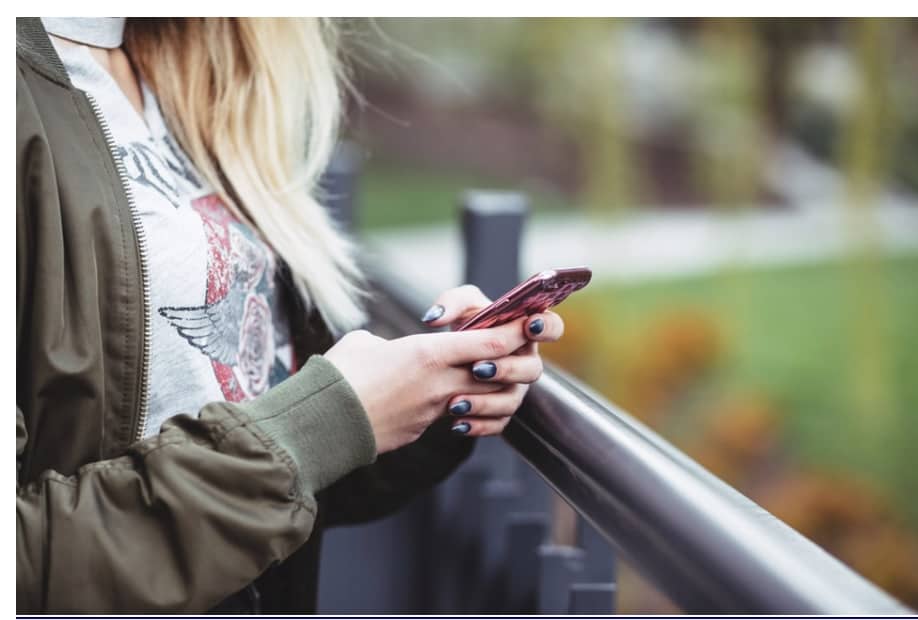 Utopia
We start off with the product created by an incredibly motivated, yet humble group of developers under the secret name 1984 Group who challenge the dystopian novel by George Orwell and the modern state of life itself by creating a new alternative source of an ideal society.
Utopia is not just a messenger. It's a whole new concept of the world we deserve. A place where decentralization is reigning and all messages are encrypted provide you with unlimited possibilities of actions such as instant text and voice messaging, transferring files to run a blog or news feed, and creating group chat or conducting a private discussion.
All financial functionality can be found in the Utopia built-in uWallet with which you can make and accept payments without revealing your Public Key. The application is free and offers truly utopian services.
Big Brother is no longer watching you. Download it for free on your Windows, macOS, or Linux and enjoy all the features yourself!
Wire 
An encrypted software created by Swiss Wire company, Wire offers uncompromising security and transparency to its users. The multi-device messaging feature provides the opportunity to use up to 8 devices. The source code of the program is available for everyone to check up and improve. 30-days free trial is available for Android, iOS, macOS, Windows, Linux, and browsers.
Threema 
Another Swiss-made private messenger that guarantees privacy is Threema. The product is ad-free and fully independent, for it is funded by the app sales and customers' subscriptions. The usage is completely anonymous – no phone number or e-mail is required. Threema Work provides a chat solution for organizations and educational institutions. Free of charge for 60 days for up to 15 devices for Android and iOS users who want to try it with no obligation to buy.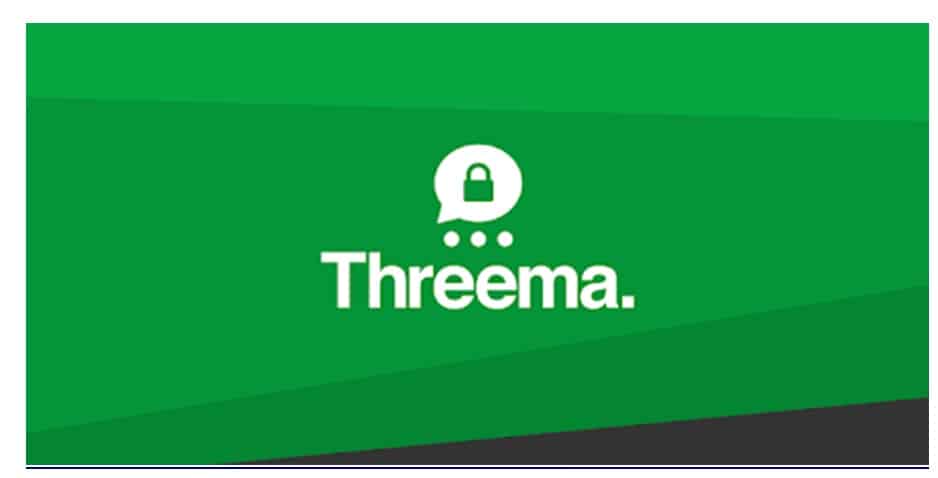 Riot 
'We believe that people should have full control of their own communication. We believe in freedom,' says the team of developers of the Riot messaging app. The open-source app supports the opportunity for everyone to implement, debug, and improve the software. Free. Available for Android, iOS, macOS, Windows, Linux, browsers.
Tox
Free as in freedom, from ads and fees, this next application arose in the wake of Edward Snowden's leaks. Tox is an instant messaging app run without a central server required. There's no need to worry about things you send being revealed for decentralization, and message encryption provides you with privacy. The app supports chatting in groups, voice and video calling, screen, and file sharing without limits. Free. Available for Android, iOS, Windows, OS X, Linux, FreeBSD.
Briar 
Briar is a messaging app for those aimed to provide their data safety. The developers led by Michael Rogers have created the project to support freedom of communication for their users by establishing the decentralized, encrypted way of connection. If an emergency and the internet are shut down, the app can sync via Wi-Fi, Bluetooth, or Tor, preserving the information flow. Currently, the app is free and available for Android.
Which one do you choose?