If you are working or running a small business, then you must have encountered many challenges like budgeting, resourcing, and few others.
I have personally worked in comparatively smaller organizations and found that they keep on looking for something better within budget. Larger organizations or those with a sizeable marketing budget can spend blindly on anything but that is not the case with the small companies.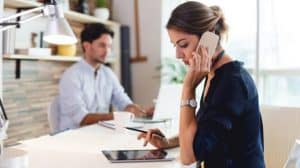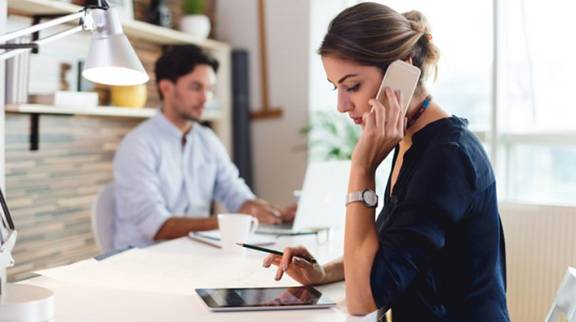 Small companies or startups think thousand times before spending a single penny. We were earlier working on a small project related to analytics and we kept on looking for the better tool with some cost-effectiveness and later found this was not just limited to my department but with all.
So, thought of writing a solution for the marketing department from where the company gets maximum business in the budget. No matter it is a small company or large organization, everyone keeps on looking to grow and it becomes even better when it comes almost for free and that is inbound calls.
What are inbound calls?
These are the calls which are being done by the customers or users to the company for any purpose like-
To inquire about the service or product
To get certain technical or business-related help
Request for certain details and more
If these calls can be managed properly and analyzed, a lot of things can be done. You can record and analyze those calls to find the new business or grow the existing business. But managing these volumes of calls are not that easy. You need a proper setup for that and here in this topic, we are going to talk about the solution considering the small-scale companies in mind.
Although there are many tools to track the phone calls the one we are going to use here is Ringba due to various reasons.
Ringba is one of the leading enterprise call tracking and analytics solution as for now. They offer various pricing options to fit for all and even offer a free plan. All you need to do is, just sign up and start working to get the business.
How to track the phone calls using Ringba?
Well, tracking the calls with Ringba is a pretty straightforward method and you don't need any kind of technical expertise for the same.
All you have to do is, just sign up for the free trial and land on your dashboard. From here, you can configure your call campaigns and take control over your call flow. Here's you need to do the following to start tracking the phone calls-
Create the campaign
On the Ringba dashboard, you need to create the new campaign and name it something. You will also have to enter the details like what geo you are targeting, and few others simple stuff. Once these details are filled, move to the second point.
Go ahead with phone numbers
Here I am referring to that phone number for which you want to trace all your phone calls. This can be any local number or a toll-free number as well. Make sure the number is easy to catch and accessible. Later you can also set the target numbers where you want your calls to land and accordingly you can manage all these.
Start getting leads
Once done, launch your campaign and start getting calls. Every time you will receive the phone call, Ringba will automatically record it and share all the useful details and analytics with you.
Bottom Line
These were all about tracking the phone numbers for small businesses. When budget and resource is a constraint then the call tracking software like Ringba can be a great help for you.